A unique mentoring process tailored specially to your needs and desired outcome.
Most of my clients have been on a spiritual path for a while and need someone they can relate to and speak with who understands the higher levels of ascension they are wishing to attain… someone who gets them and the spiritual goals they seek to embody. Typically my clients desire access to the guides, masters and angels I bring through, and the wisdom they hold, because they cannot quite connect themselves, or they want to advance their connection.
To a select few I offer the opportunity to be mentored personally by me and the guides I channel to reach your ultimate ascension goals or to become a channel.
How it works:
I offer 6 month or 12 month personal bespoke mentoring, which can be applied for through application only. While many people wish to work with me closely, with a young family I can only mentor one or two people a year. Receiving your application allows me to ensure it is divinely guided that we work together. Please message me through the Contact Page to request an application form.
Each person develops and awakens differently, therefore I cannot give a time frame for the manifestation of your goals.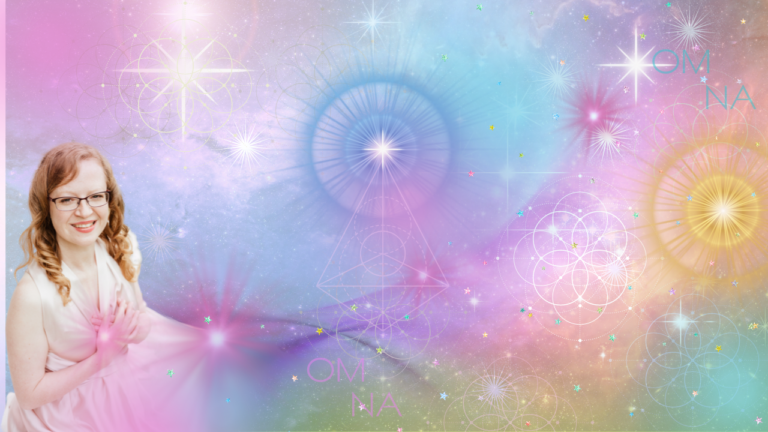 OmNa Exclusive Mentoring includes:
A Monthly Private Personal Channeled Session with Natalie: You will experience an 1 hour channeled session with Natalie and appropriate guides to gain wisdom, insights, practices and meditations aligned with your spiritual goal. You will have the opportunity to ask the being channeling any questions you may have. 
A Monthly Awakening Session: This 1 hour session consists of three parts and is a conversation and exploration with Natalie:


You will be able to discuss any issues or challenges you are facing with the practices. I will support you in advancing the practices you received in order to further your development.
We will discuss and examine any beliefs, thoughts, blocks, or fears you have around stepping into your spiritual goal, creating the necessary transformation to manifest your dreams.
I will support and lead you into a space where you have the opportunity to practice your awakening channeling ability or explore bringing your ascension goal into experience and manifestation.
Throughout the process you will be required to dedicate yourself to achieving the personal and unique practices shared through my channel, as together we create your desired outcome.
Investment:
6 Months: £12,000
12 Months: £22,000